In the heart of Kentucky, Louisville Beauty Academy (LBA) has been nurturing the dreams of aspiring beauty professionals for over seven years. Its reputation as the most affordable beauty school in the entire state is not an accident but a testament to LBA's commitment to accessible, quality education.
Filling the Talent Gap
Kentucky's beauty industry is thriving, and the demand for skilled, talented professionals is at an all-time high. However, this burgeoning growth has led to a significant talent gap that requires immediate attention. Louisville Beauty Academy has taken up the mantle to fill this void, focusing on the specific needs of Latino beauty professionals who are moving from across the country to Kentucky.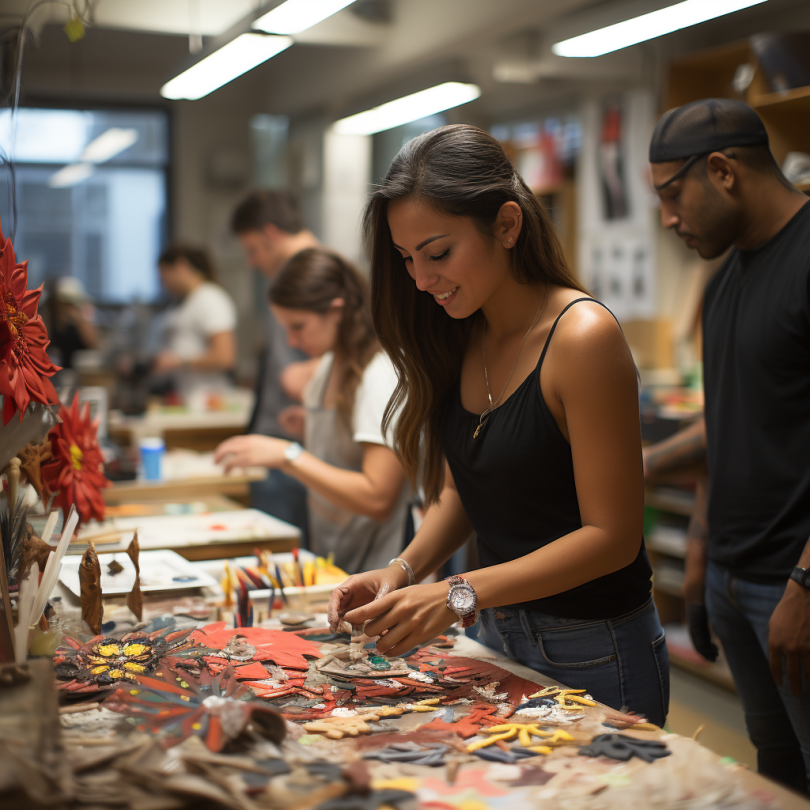 Latino Community and Beauty Professionals
Recently, there's been a wave of licensed Latino beauty professionals, such as Cubans, Mexicans, Puerto Ricans, Dominicans, Colombians, and others, transferring to Kentucky. These individuals often seek additional hours to qualify for the Kentucky State Board beauty licensing exam. Unfortunately, many of these transfer students face challenges as they are often not eligible for financial aid, scholarships, or discounts due to their limited and small-hour schooling.
LBA's Special Offer
Understanding the unique challenges faced by the Latino community, Louisville Beauty Academy has taken a bold step by offering an unprecedented 50% discount for all Latino transferred professionals from other states during this summer. This initiative resonates with LBA's broader mission of making beauty education not only accessible but also inclusive.
This significant discount serves as a golden opportunity for all Latino beauty professionals seeking to build a thriving career in Kentucky. Whether you're a Cuban esthetician, a Mexican hairstylist, or a Colombian nail technician, Louisville Beauty Academy welcomes you with open arms and the assurance of top-notch education at half the price.
Why Choose Louisville Beauty Academy?
Affordable Education: Ranked as the most affordable school in Kentucky for seven consecutive years, LBA offers unparalleled value.
Diverse Curriculum: With a wide range of courses, LBA caters to every aspect of the beauty industry.
Expert Faculty: Learn from the best in the business with seasoned professionals leading the way.
Community Focus: With a strong commitment to community and inclusivity, LBA stands out as a school that truly cares.
Call to Action
Are you a Latino beauty professional looking to transfer to Kentucky? Do you need extra hours to be eligible for the KY State Board beauty licensing exam? Look no further! Louisville Beauty Academy is your gateway to a successful career in the thriving Kentucky beauty industry.
Take advantage of this incredible 50% discount offer and join the family of successful graduates who've made their mark in the beauty world. Don't let this summer slip away without seizing this extraordinary opportunity.
Text is best or call Louisville Beauty Academy today at 502-625-5531 or Email [email protected] to start your journey of excellence, affordability, and success!
---
Louisville Beauty Academy believes in the potential of every aspiring beauty professional. Together, let's create a more beautiful Kentucky.