Offering and Uniqueness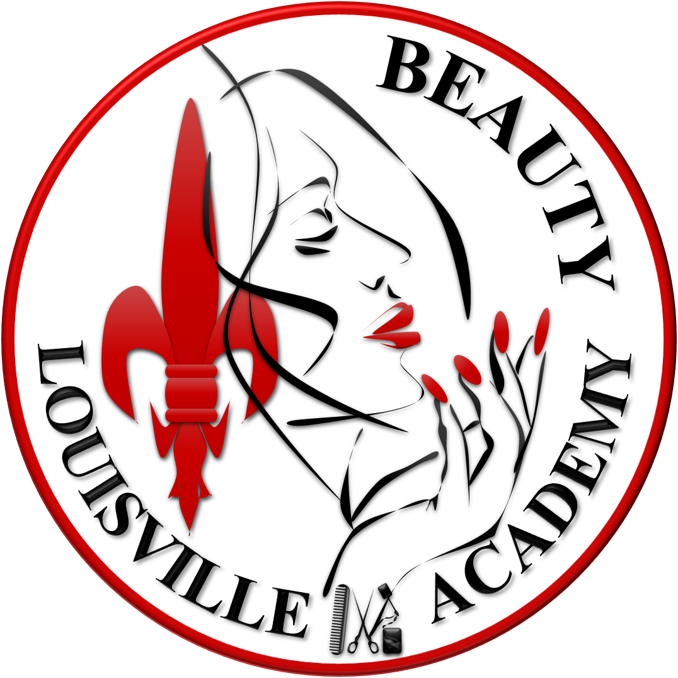 Louisville Beauty Academy (LBA and the family of Di Tran Enterprises, LLC) delivers true "I Have Done It" workforce education and training. The workforce development enterprise emphasizes acquiring work-ready skills, competence and confidence that go beyond theory and test-taking success. Cohorts are mostly those who are in the workforce already, working part-time or temporary jobs while going to school. LBA programs' content, scope, sequence, and schedule are designed to accommodate working class people: those who need to simultaneously fund household operations and education. Common to all the students is a strong hunger to learn, grow and succeed. LBA completers achieve certification and licensure more than 90% of the time, paying for the education as they go. Student eligibility for participation in Federal Student Aid (FSA) programs is pending; LBA's accreditation review by the National Accrediting Commission of Career Arts & Sciences (NACCAS) is nearly completed; application to the U.S. Department of Education Title IV Program Participation division is pending.
Founded, licensed and certified in 2016 as cosmetology, esthetic, nail technology and beauty instructor school by Kentucky Board of Hairdressers and Cosmetologists.
Reason our founder, Di Tran started the school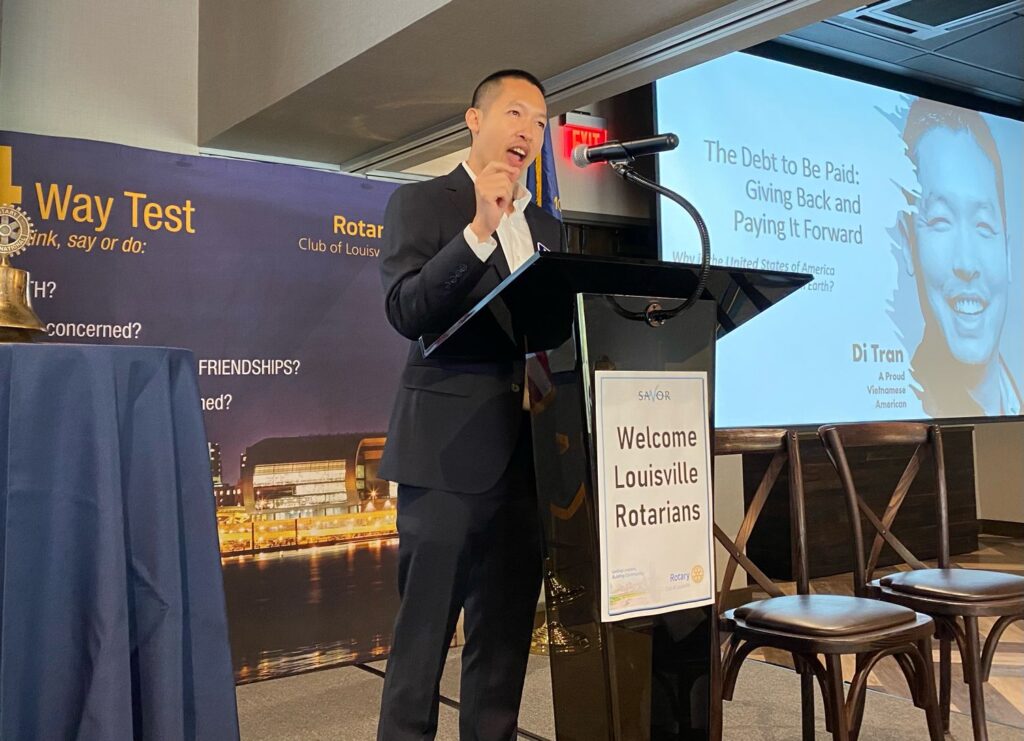 "My passion is to build pathways to stability and success for every individual who wants to achieve what I have achieved. Louisville Beauty Academy (LBA) is one of those pathways. As a cosmetology practitioner for more than 20 years, sharing that knowledge came naturally by delivering programs and instruction at LBA. Rather than open another beauty salon, I chose to develop and operate a workforce development enterprise. I was blessed with an opportunity to acquire a facility from a person who had operated a cosmetology school, and he has served as a mentor and supporter. I had never owned or operated a post-secondary education institution before launching the Louisville Beauty Academy. Together with my other start-up enterprise, Louisville Institute of Technology (a Microsoft Full-Stack Enterprise Software Development Training School), LBA provides a direct and tangible resource for those with the drive and the hunger to achieve economic stability and gain greater access to economic opportunity at all levels."
Goal
"Firstly, to achieve the milestone of graduating more than a thousand students and ensure that more than 90% of are employed and working in the beauty industry. To date, operating during the past four years, including two years during a pandemic, LBA has graduated hundreds of students. Reaching the milestone of 1,000 will provide enormous satisfaction and a strong sense of service to the community. More importantly, it will satisfy my passion to build and open pathways to economic opportunity for students and individuals," said our founder, Di Tran.