Di Tran, a Vietnamese immigrant who came to the United States when he was 12 with little to no English, faced significant challenges in his academic journey. From middle school to college, learning was a challenge, especially when it came to passing state board exams. However, Di Tran developed a technique that worked for him, and others have found similar success.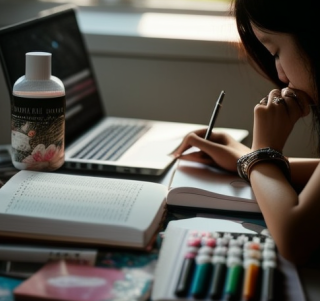 Di Tran's technique involves jumping right into the study of question and answers of practical exams at the end of book chapters, books, or sections, which he refers to as "focusing on the meat and isolating the fat." By doing this, students can concentrate on the most important information needed to pass the exam and then go back to the section of the book to expand their knowledge.
This method is similar to other techniques used by successful students. For example, some students use the "top-down" approach to study, which involves reading the questions and then finding the answers in the text, rather than reading the entire text first. Others use "active recall" techniques, such as flashcards or self-quizzing, to test their knowledge and identify areas where they need more practice.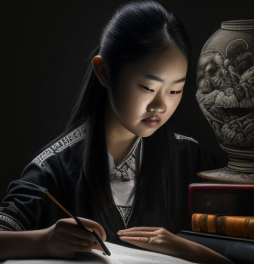 Regardless of the method used, there are several other things students can do to prepare for the state board exam, especially if English is not their first language. Starting early, focusing on vocabulary, practicing listening and speaking English, seeking help from a tutor or language specialist, and taking care of yourself by getting enough sleep, eating well, and exercising regularly, can all be useful.
In conclusion, passing a state board exam can be challenging, but there are techniques and strategies that can help. Di Tran's method of "focusing on the meat and isolating the fat" is just one example of a successful technique used by students. By finding the method that works best for you and combining it with proper preparation and dedication, you can increase your chances of success on the exam.