LOCAL – LOUISVILLE, KY
Students at Louisville Beauty Academy might want to consider local options within Kentucky. Here are two such options:
Commonwealth Credit Union: https://www.ccuky.org/Requirements: Membership is open to anyone who lives, works, worships, or attends school in one of the 24 counties they serve, which includes Louisville Metro.
Park Community Credit Union: https://www.parkcommunity.com/Requirements: Membership is open to anyone who lives, works, worships, or goes to school in the Louisville Metro Area.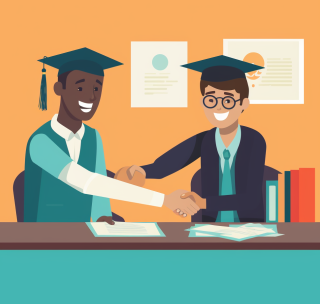 NATIONAL – USA
Disclaimer: The list of financial institutions and credit unions provided in this article are options that Louisville Beauty Academy students may consider for student loans, based on the information known to the organization. However, Louisville Beauty Academy does not endorse, recommend, or favor any specific financial institution, credit union, or loan option.
This information is provided for informational purposes only and should not be construed as financial advice. Before making any decisions regarding student loans, students should explore all available options, consult with financial aid advisors, and consider their personal financial situations and needs.
Louisville Beauty Academy encourages students to conduct thorough research, consider federal student loan options, and consult with a financial advisor before making any decisions. The financial obligations related to education are significant and it is important to make informed decisions that fit individual financial circumstances.