Manicure and pedicure have a long history that dates back thousands of years. Ancient civilizations such as Egypt, Babylonia, and China recognized the importance of grooming and maintained their nails as a symbol of cleanliness and beauty. Over time, the art of nail care evolved and became more sophisticated, eventually leading to the modern-day manicure and pedicure.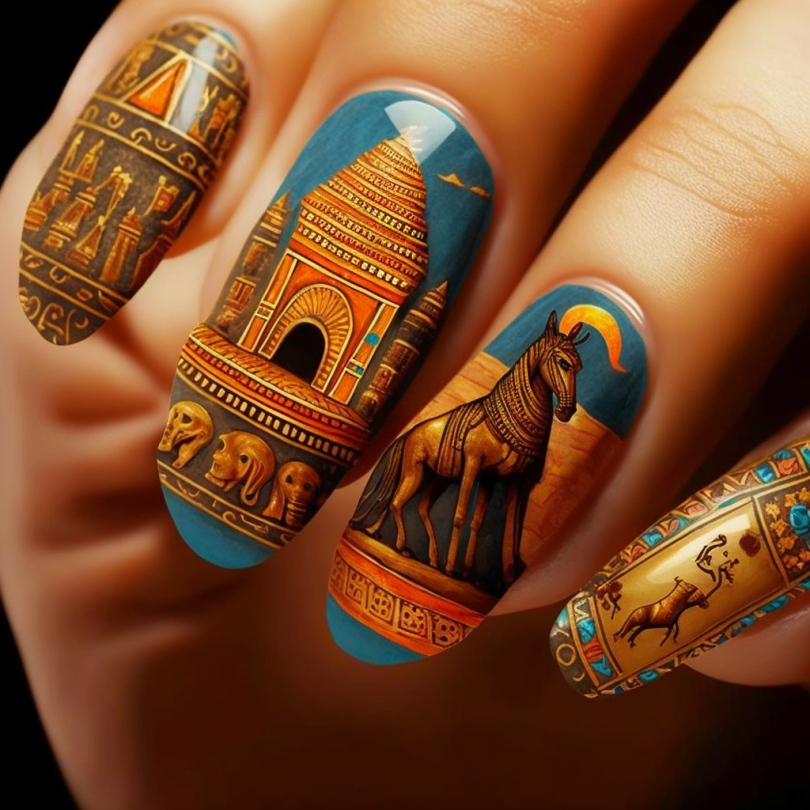 In the 20th century, nail care became more accessible to the general public with the introduction of nail salons and nail polish. Today, manicures and pedicures are a staple of beauty regimes for many people. Not only do they keep nails looking healthy and attractive, but they also provide a moment of relaxation and pampering.
One reason for the popularity of manicure and pedicure is the range of services offered. From basic nail care to nail art and intricate designs, there is something for everyone. The use of technology and advanced techniques, such as UV gel polish and acrylic nails, have also contributed to the popularity of nail care.
In Kentucky, manicurists and pedicurists must be licensed by the state to practice. The Louisville Beauty Academy offers a Nail Technology program that prepares individuals for the Kentucky licensing exam and provides the skills necessary to work in the field.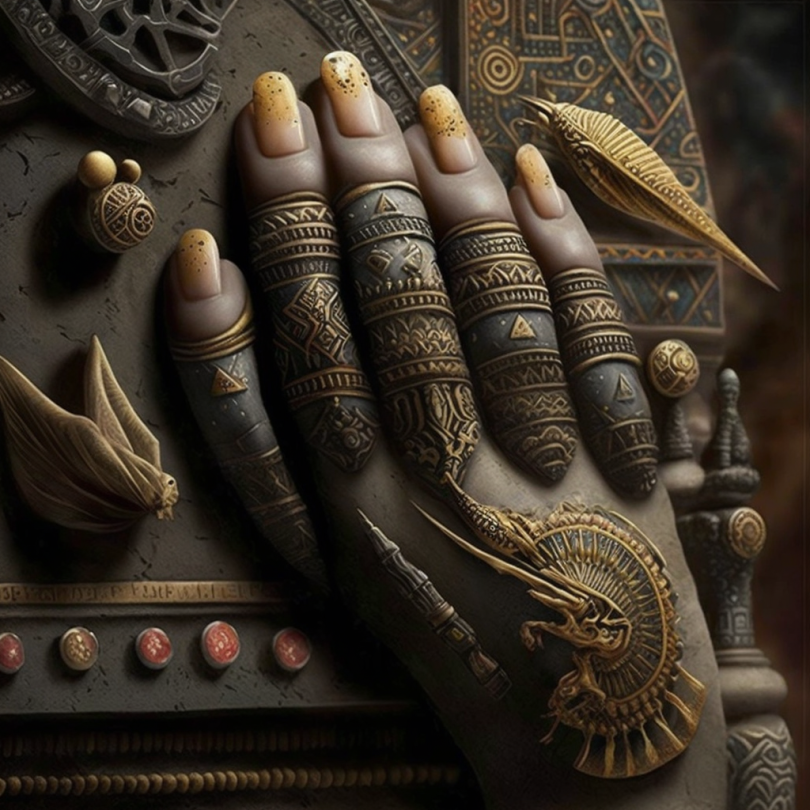 For those interested in becoming a licensed Nail Technician in Kentucky, we encourage you to enroll in the Nail Technology program at Louisville Beauty Academy. With experienced faculty and a comprehensive curriculum, you will receive the education and training needed to start a successful career in the nail care industry.
The history of manicure and pedicure has come a long way from ancient times. Today, it is a popular form of self-care and a necessary service for many people. For those interested in becoming a licensed Nail Technician in Kentucky, the Louisville Beauty Academy offers a top-notch Nail Technology program. Enroll today and start your journey towards a fulfilling career in the beauty industry.