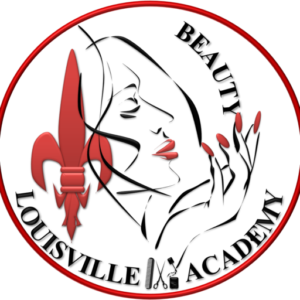 Louisville Beauty Academy (LBA) is a certified beauty school or beauty college in Louisville, Kentucky in United States. Founded and certified in 2016 as cosmetology/beauty school by Kentucky Board of Hairdressers and Cosmetologists, which provides educational programs/courses in specialized beauty fields that includes: Cosmetology (Hair Stylist, Colorists), Nail Technology (Manicurists, Artificial Nail Technician, Nail Artists), Aesthetic (Facial, Makeup Artist, Skin Care) and Cosmetology Instructor (trains cosmetologist to be cosmetology instructor). According to Kentucky State Board of Hairdressers and Cosmetologists, all credit hours from cosmetology schools in Kentucky are certified by the board and registered within the state board system – which ensures that all student credit hours are legit and truly certified – this support the meaning of certified beauty school.
Background
LBA or Louisville Beauty College is started one vision and live with one single slogan – to provide an affordable and flexible with high quality education, especially those who need it most to community – Louisville Community of Kentucky. LBA is privately owned by Louisville Beauty Academy LLC which is managed by Vietnamese immigrants. Louisville Beauty Academy LLC CEO is Di Tran, highly motivated and passionate about community in general and immigrant community in specific – who consistently study and learn new way to improve the immigrant community through education, knowledge sharing, business opportunity/job creation, and community collaboration. LBA operates with devotion to community and community non-profit project such as Vietnam War Veteran Monument (Tri An) and Vietnamese Community of Louisville – LBA participate in both financial and volunteer efforts.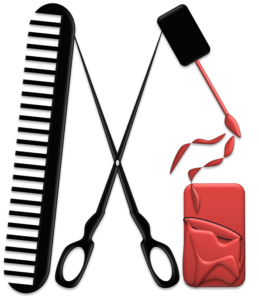 Goal
LBA is aiming high delivering results of great education in beauty domain. Our goal is to provide both superior educational experience, and tremendous value for our students along with the exceptional services to our customers.
Feedback Highly Valued
We love our students and customers sincerely. We welcome your feedback and suggestions – Use our Contact Us page to tell us what we're doing right or what we can improve on.