In the heart of our diverse nation, nestled within the vibrant city of Louisville, stands an institution that defies the odds and stands as a beacon of hope for many: the Louisville Beauty Academy. It is not just any academy; it is a testament to the spirit of ambition, resilience, and the burning desire to turn the impossible into "I AM POSSIBLE."
We take pride in serving as a college of beauty for immigrants, the underrepresented, and those daring souls who dare to think beyond perceived boundaries. Our doors are wide open for those who carry dreams in their eyes, and determination in their hearts, regardless of where they come from or how well they speak English.
Today, we beam with pride looking at our 1000+ graduates, a rapidly growing community of talented professionals who once thought the dream of a quality education in a foreign land was out of reach. These are not just students; they are the embodiment of tenacity and the spirit of "I AM POSSIBLE."
At Louisville Beauty Academy, we believe in nurturing our students at three foundational levels:
Cultural Adaptation: Recognizing that many of our students, like our esteemed founder, Di Tran, come from lands far away, often with limited English proficiency. We embrace this diversity, and our educators are trained to ensure that every student feels understood, valued, and confident in their journey to becoming an American.
Professional Growth: Our academy doesn't just teach beauty techniques. We mentor our students to become true professionals. Learning from those who've walked the path, like Di Tran who came from a third-world country with zero English, we ensure our students are not just technically proficient, but are also well-rounded professionals ready to take on the world.
State Licensure Preparation: Our topmost priority remains to equip our students with the skills and knowledge they need to confidently clear the KY state beauty licensure exams. With our rigorous training and supportive environment, we ensure every graduate is ready to step into the professional world with confidence.
But beyond the courses, certifications, and accolades, what truly sets us apart is our family ethos. Every student is not just a learner; they're an invaluable part of our growing family. A family that's relentlessly committed to turning the narrative of "impossible" to "I AM POSSIBLE."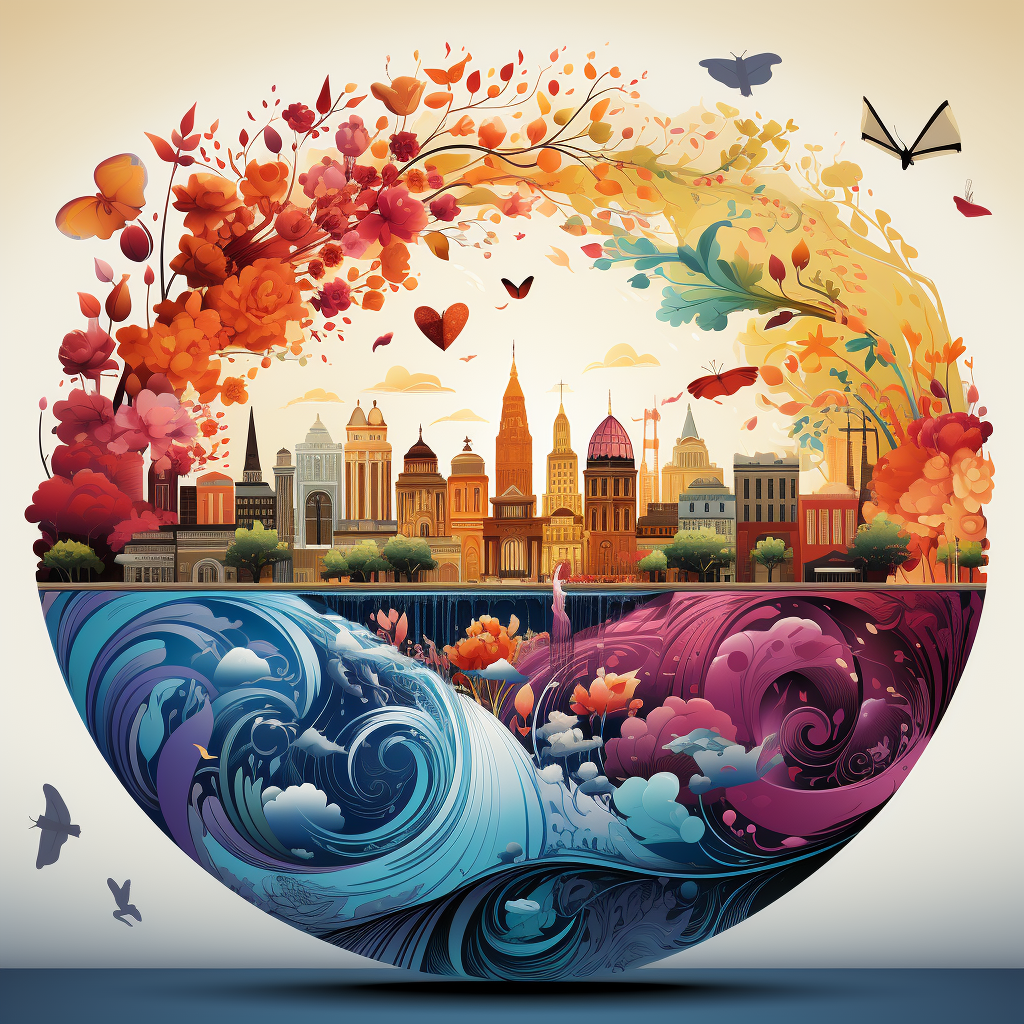 If you're on the brink of choosing your path, seeking a place that will not only teach but uplift, inspire, and believe in you, then Louisville Beauty Academy awaits you. To our graduates who've achieved their dreams, to those on the brink of doing so, and to those who are yet to join us: we are here, we believe in you, and together, we will turn dreams into reality.
Join us. Be part of the change. Be part of the family that shouts in unison: "I AM POSSIBLE!"